Master Your Online Fitness Business
Welcome to PT Distinction Coaching the home of the PTD Ninjas. We help you grow your personal training business online.
What We Do
PT Distinction Coaching is the home of the PTD Ninjas. Our aim is to help all personal trainers move and grow their business online using the worlds most advance online training software PT Distinction.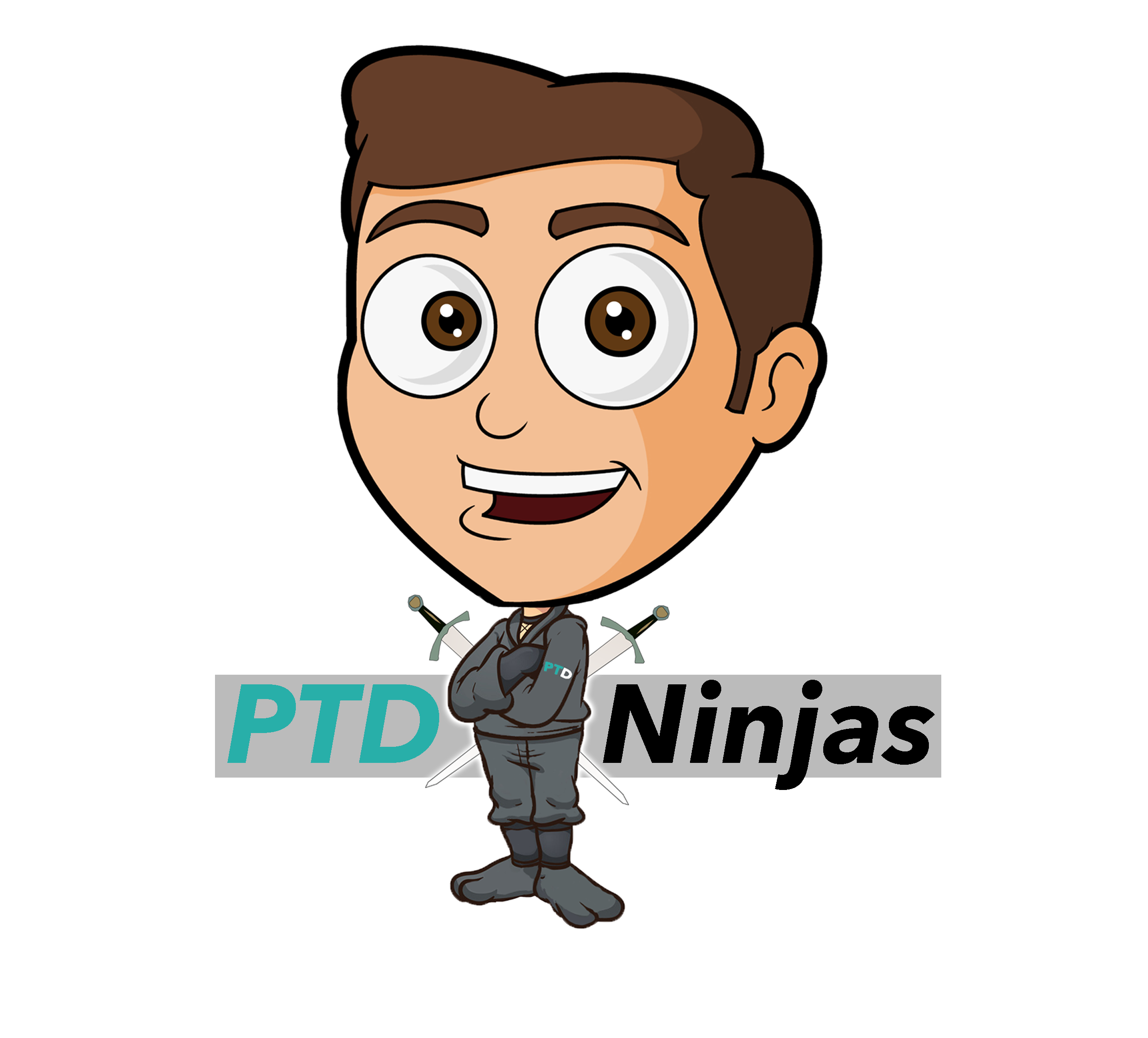 Live Masterclasses
Whether you're starting out or a seasoned online trainer the free, live masterclasses will make you a true PTD Ninja.
Done For You Services
Not sure where to start? Feeling overwhelmed? Don't have the time? Then the Done For You Service is for you.
Become A Ninja
The most in-depth course for online coaching and growing your business using PT Distinction ever!
We Know What Works And What Doesn't.
Working with 1000's of successful online personal trainers and working alongside some of the industries leading experts we know EXACTLY what it takes to become a successful online personal trainer.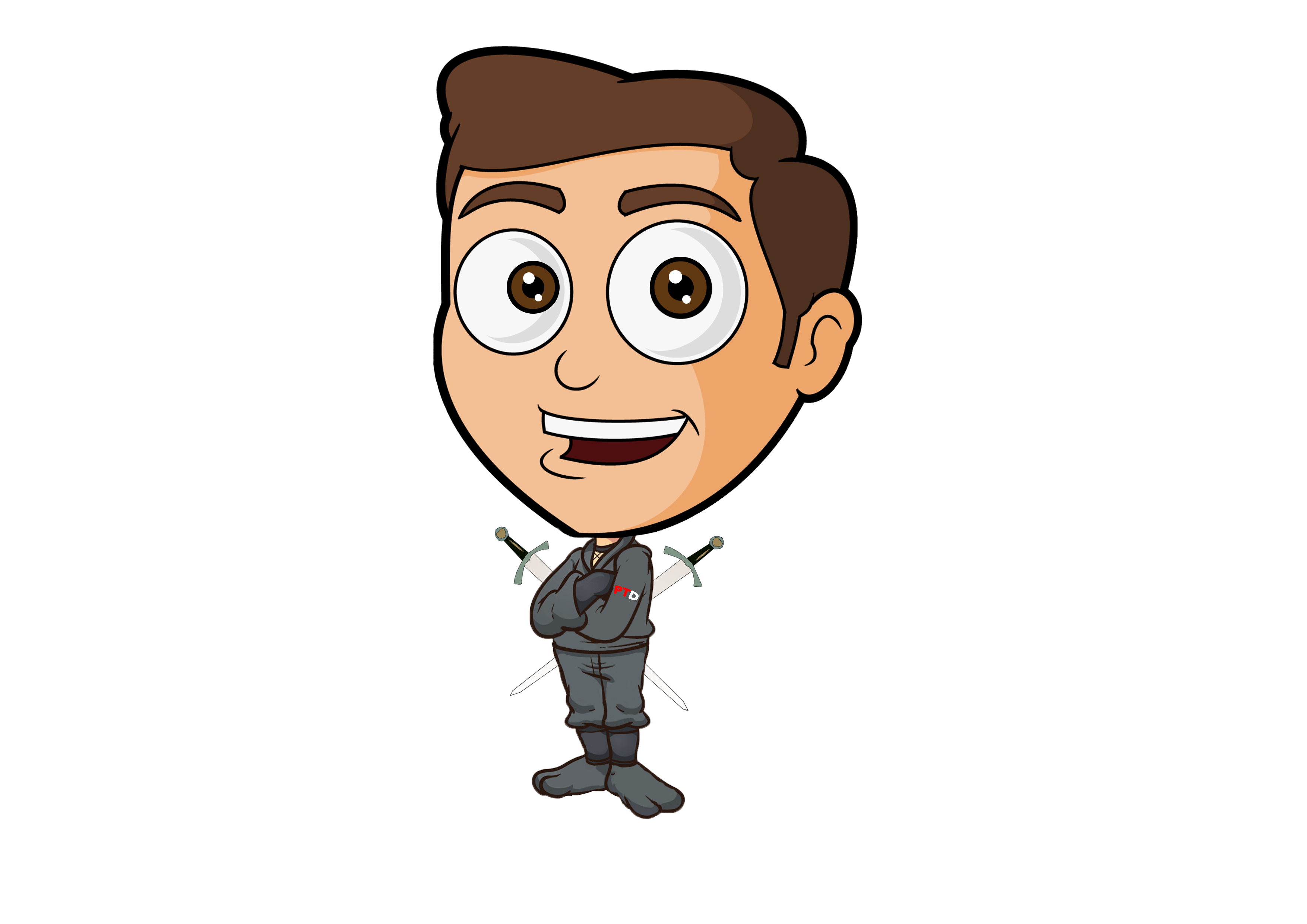 Better yet we also practice what we preach! Founder Ash still runs his online coaching business alongside helping others to do the same.
Answers to Your Questions
If you can't find the answer to your questions below please use the question box to ask your own.
What is a PTD Ninja?
Ninja's are masters of their environment. They use the resources and skills passed on through generations to outperform others. We want to take the skills from working with 1000's of PTs and show you how to use the best resources effectively to create the perfect online coaching business.
Do I need to be a PT Distinction member to purchase a Done For You package?
No, you don't need to be a PT Distinction member to purchase a Done For You package. However, you will need to join PT Distinction before I can begin your project.
What are the masterclasses?
The masterclasses are free to all PT Distinction users. They walk you through everything you need to make the most of PT Distinction and offer support alongside the PT Distinction University.
Is this part of PT Distinction?
No, PT Distinction Coaching is run by PTD Coaching and is independent of PT Distinction. However, PT Distinction retains PTD Coaching to operate the masterclass and the university and endorses the Done For You services.