Ninja

Resources

Find the latest blog posts and resources for the PTD Coaching team. Plus check out the latest on whats happening in the online personal training world.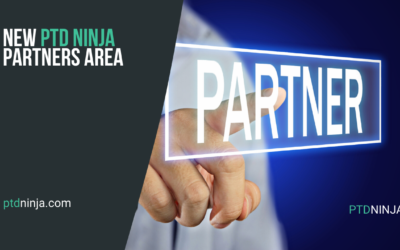 This week is Number confidence week.
Numbers are key to your business but it doesnt need to be complicated. Keep the numbers you track simple and focus on what you actually need.